Metro Marathon
Since 2016, Toyo Tires is official supporter of the Metro Marathon in Düsseldorf. By supporting this yearly event, Toyo Tires wants to increase their reputation as a sportive and entertaining performance company, attracting interest not only in the city area of Düsseldorf area but also nationwide.
The Düsseldorf-Marathon was founded by Jan Henning Winschermann. He is also in charge of the organising assocation of the Marathon, the rhein-marathon-düsseldorf e.V. Well-known German athletes like Sonja Oberem, Carsten Eich, André Pollmächer and Sarah Biedermann are running for this assocation.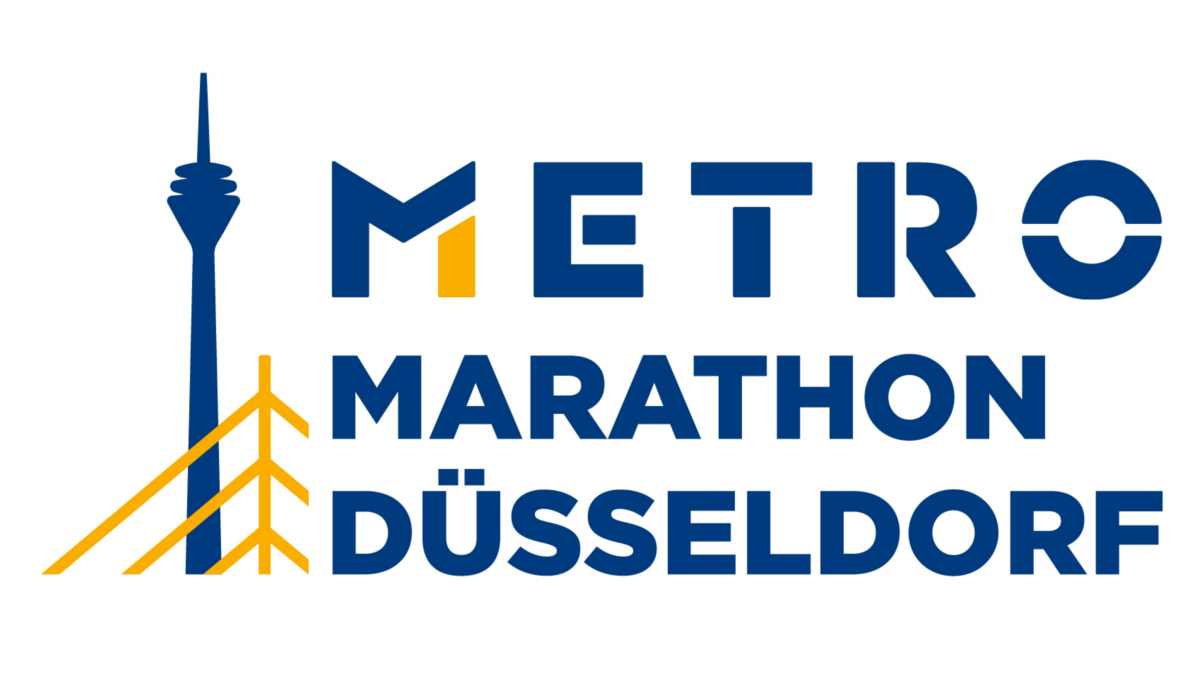 The spot of Toyo Tires has a size o
f 150m² surrounded by banners, promotion tents and a show car.
On April 30th 2017, the 15. Metro Marathon took place. Up front the event, Toyo Tires had a Facebook lottery for free starting positions. Several Toyo employees as well as the winners of the lottery started for Toyo Tires.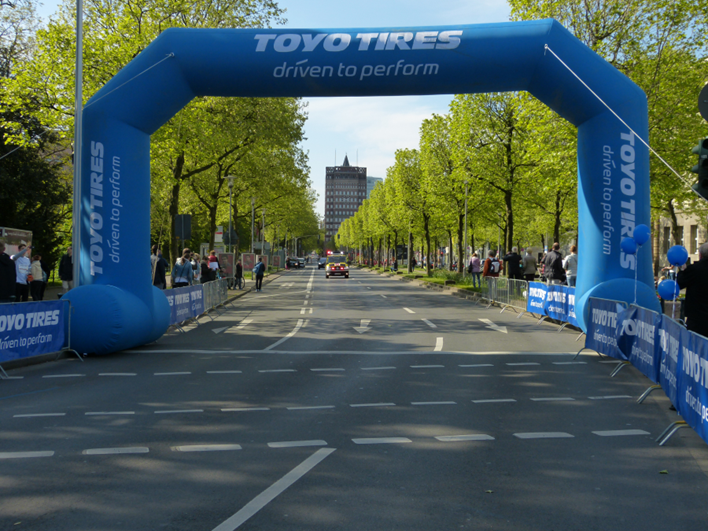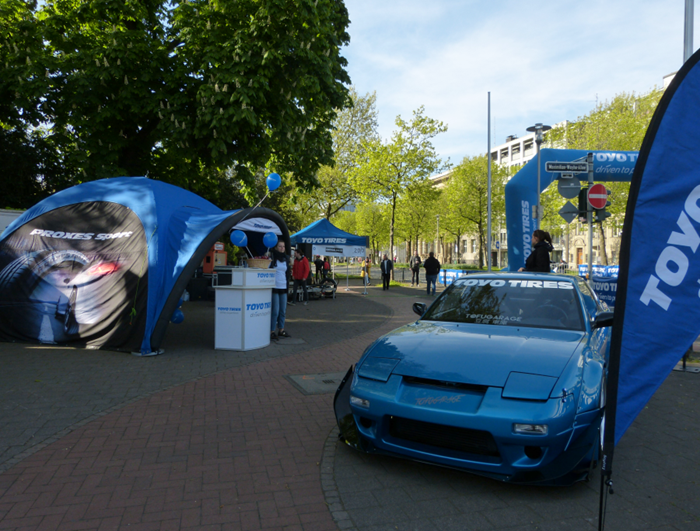 The course of the Marathon heads through the whole city area of Düsseldorf - from the historic city to the city centre. At the marketplace, there is a "Marathonparty" organised by Düsseldorf Tourismus. Live music, a beer garden, competitions, DJs, Quiz and a high rope course with a trampoline aim to entertain the audience.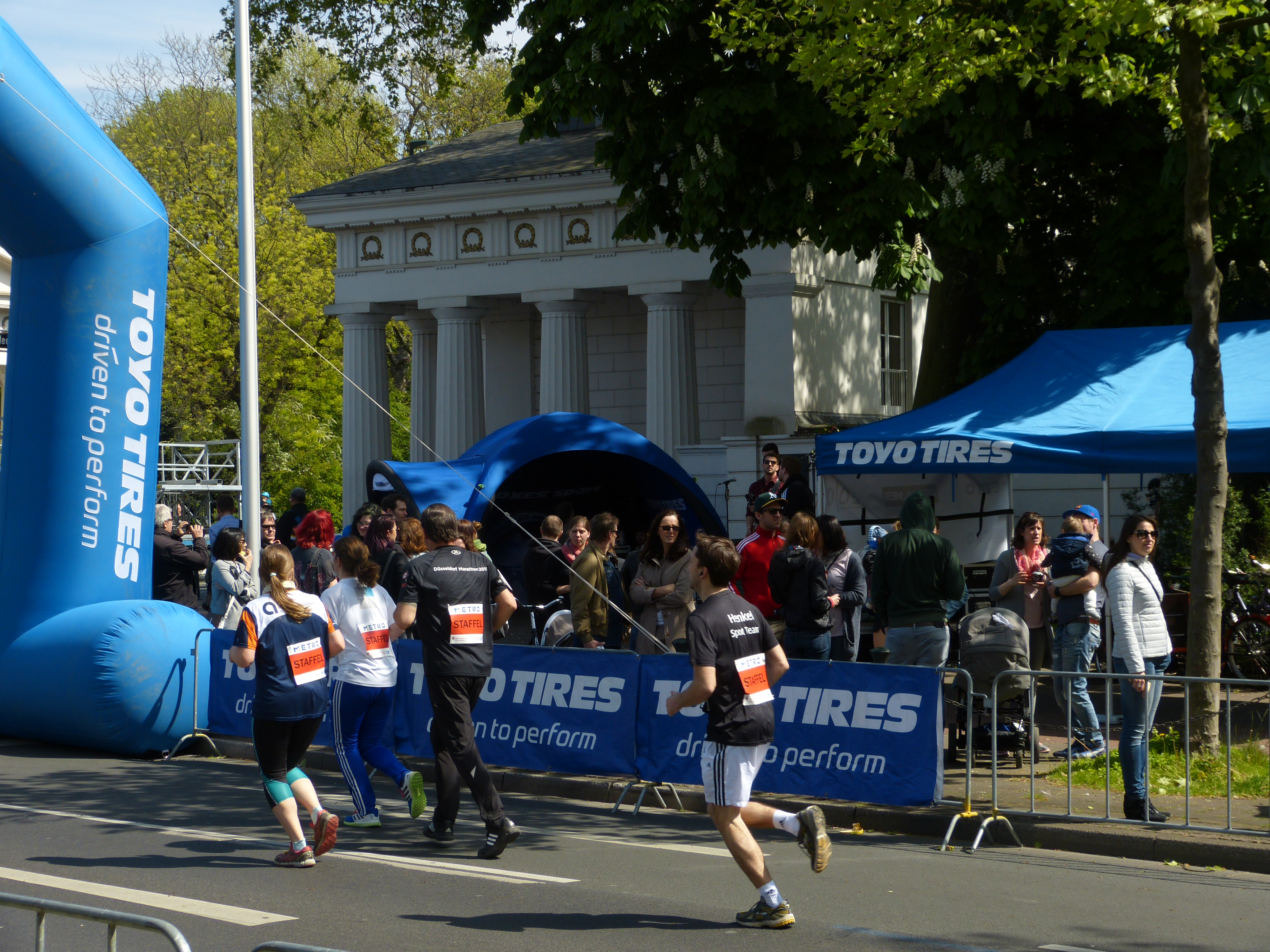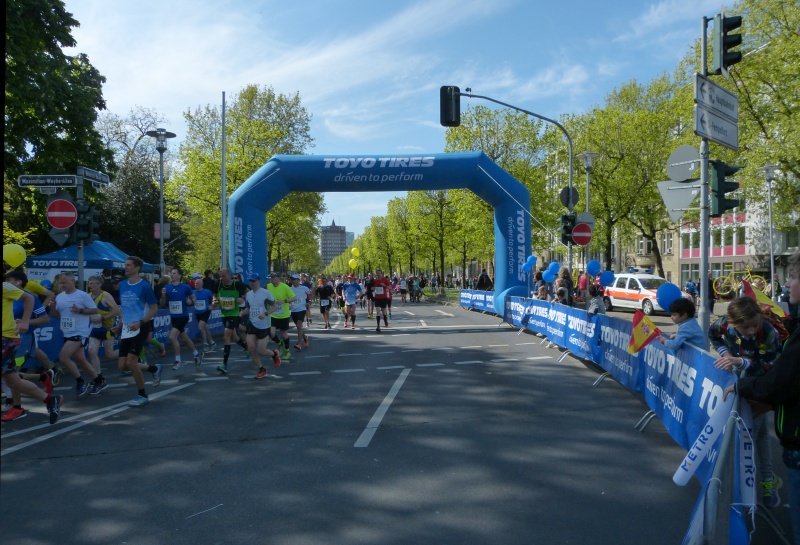 The 16. Metro Marathon will take place on the 29th of April 2018.
For further information please visit: Metro Marathon