Portuguese Rallycross - PTRX
Challenging, spectacular, emotional and adrenaline-charged: Rallycross Portugal is one of the most action-packed motorsport series in Portugal. After successful partnerships with Rallycross Germany, Great Britain and the Portuguese Super 7, Toyo Tires extended its commitment to Rallycross Portugal in 2018. In addition to its strong presence in the media and at races, Toyo Tires also benefits from the races and the drivers' experience: "Rallycross races put highest requirements on drivers and tires. We benefit from the drivers' experience and incorporate it into the development of our off-road tires," says Mike Rignall, Marketing Manager Europe at Toyo Tires, describing the background to the close partnership.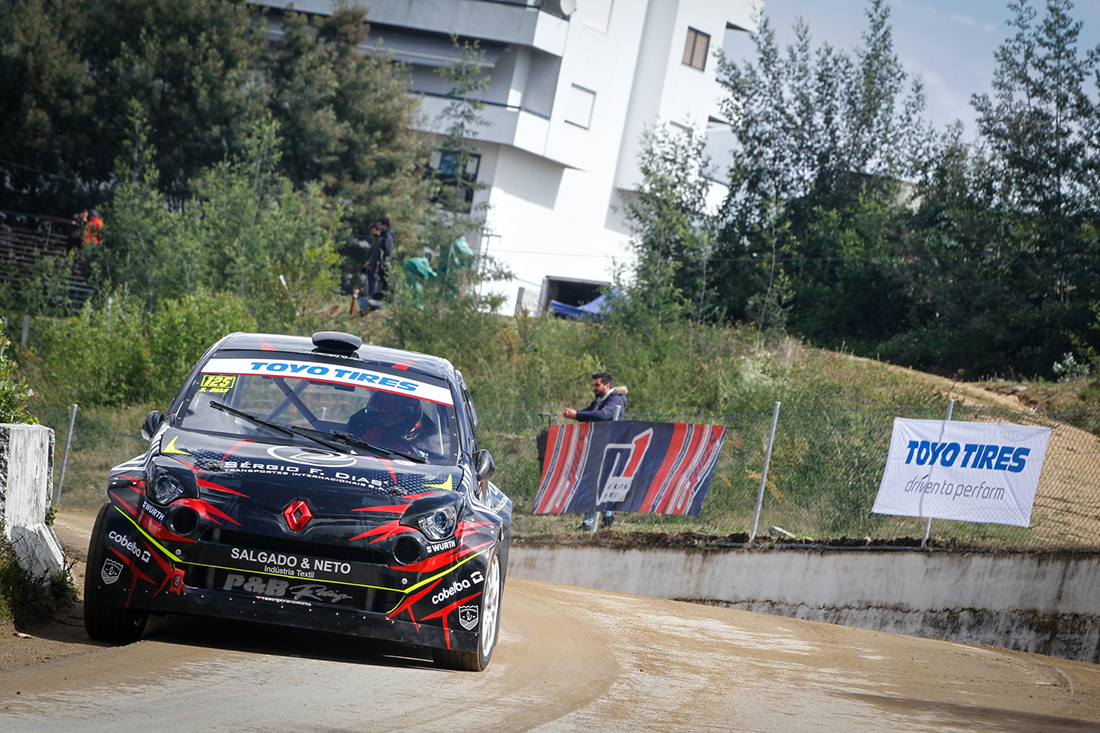 Every thousandth of a second counts at the Rallycross Protugal - this is what makes the competitions so exciting for drivers and spectators. The special feature of the Portuguese competition are the different classes. In addition to classic rallycross, the competition also includes kartcross and super buggy.
In eight races, the championships will be held on five tracks throughout Portugal. The first rallycross race in Portugal was held in 1989. Just two years later, a Portuguese driver, cheered on by more than 25,000 spectators, won the title of European Champion. Since then, the rallycross fan base in Portugal has been growing steadily.
For more information please visit Portuguese RX