British Rallycross - BRX
Announced in 2017, Toyo Tires entered a new partnership with the MSA British Rallycross Championship. For the next three years, Toyo Tires will be the official title sponsor of the most competitive Rallycross Championship in UK and whole of Europe. Toyo Tires is proud to be the sponsor of this prestigous Championship, which celebrated its 40th anniversary in 2016. Through the partnership, Toyo Tires is hoping to contribute to the growth of this incredibly exciting motorsport.
For further informations about the partnership (in German) :
www.toyo.de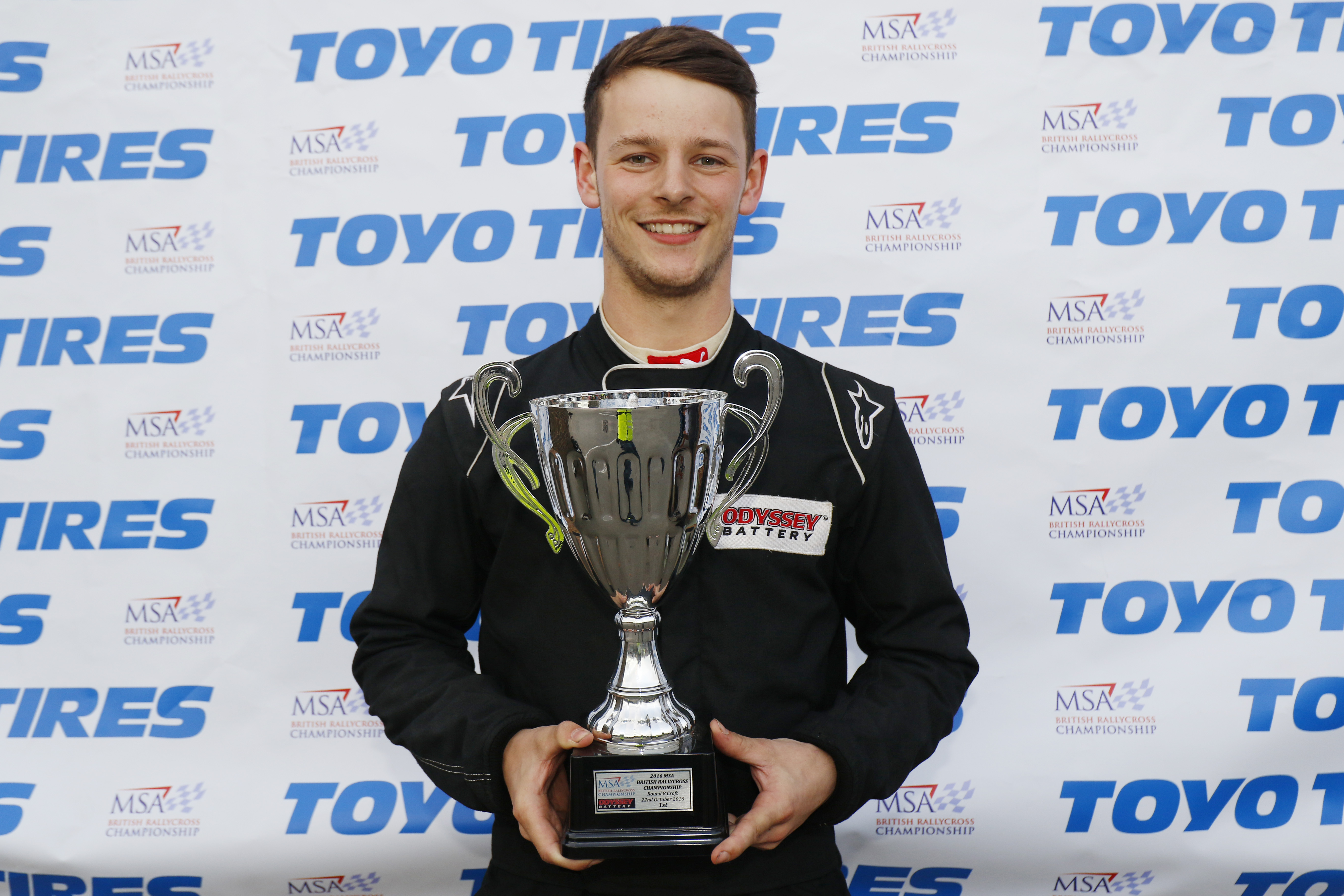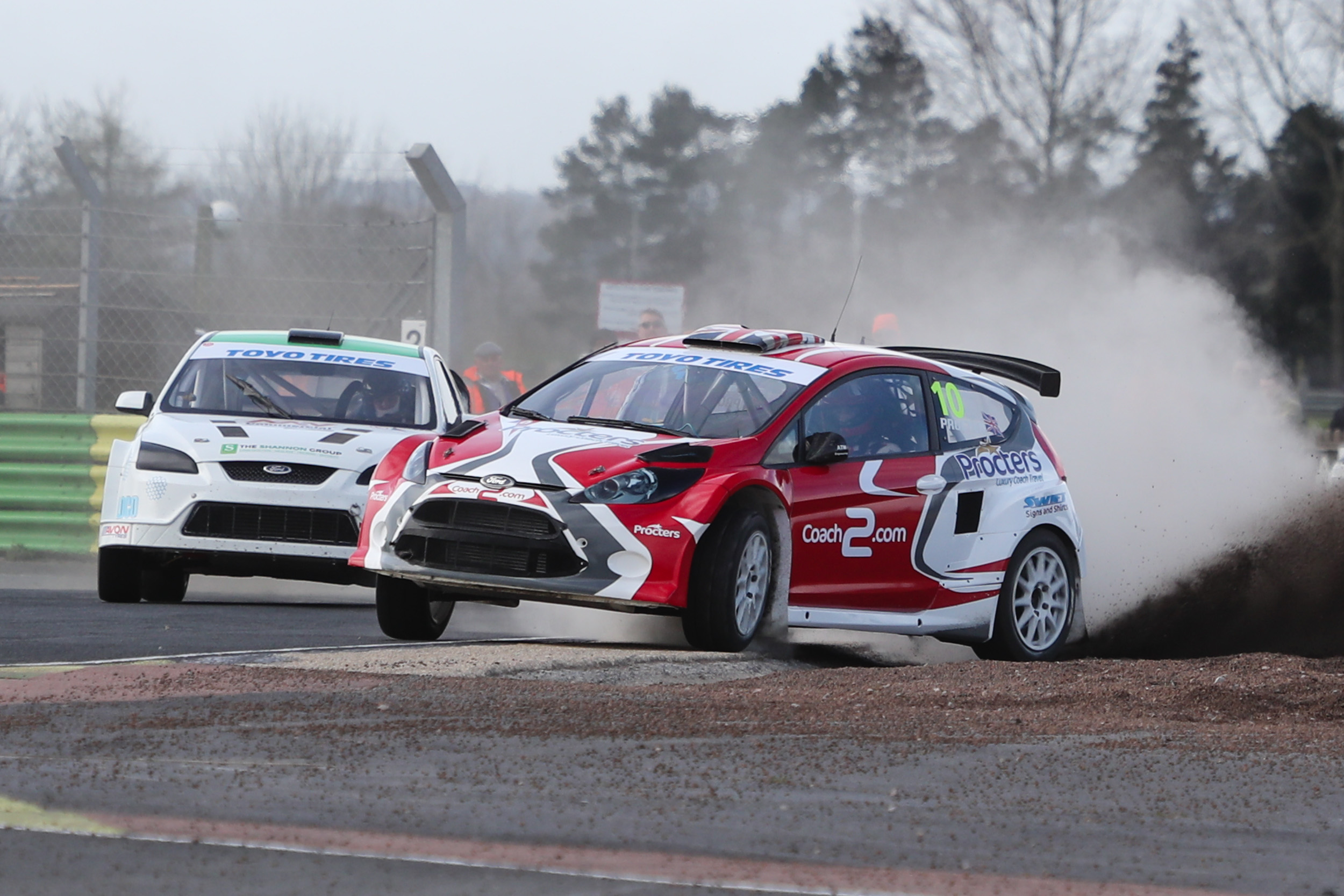 Dates 2018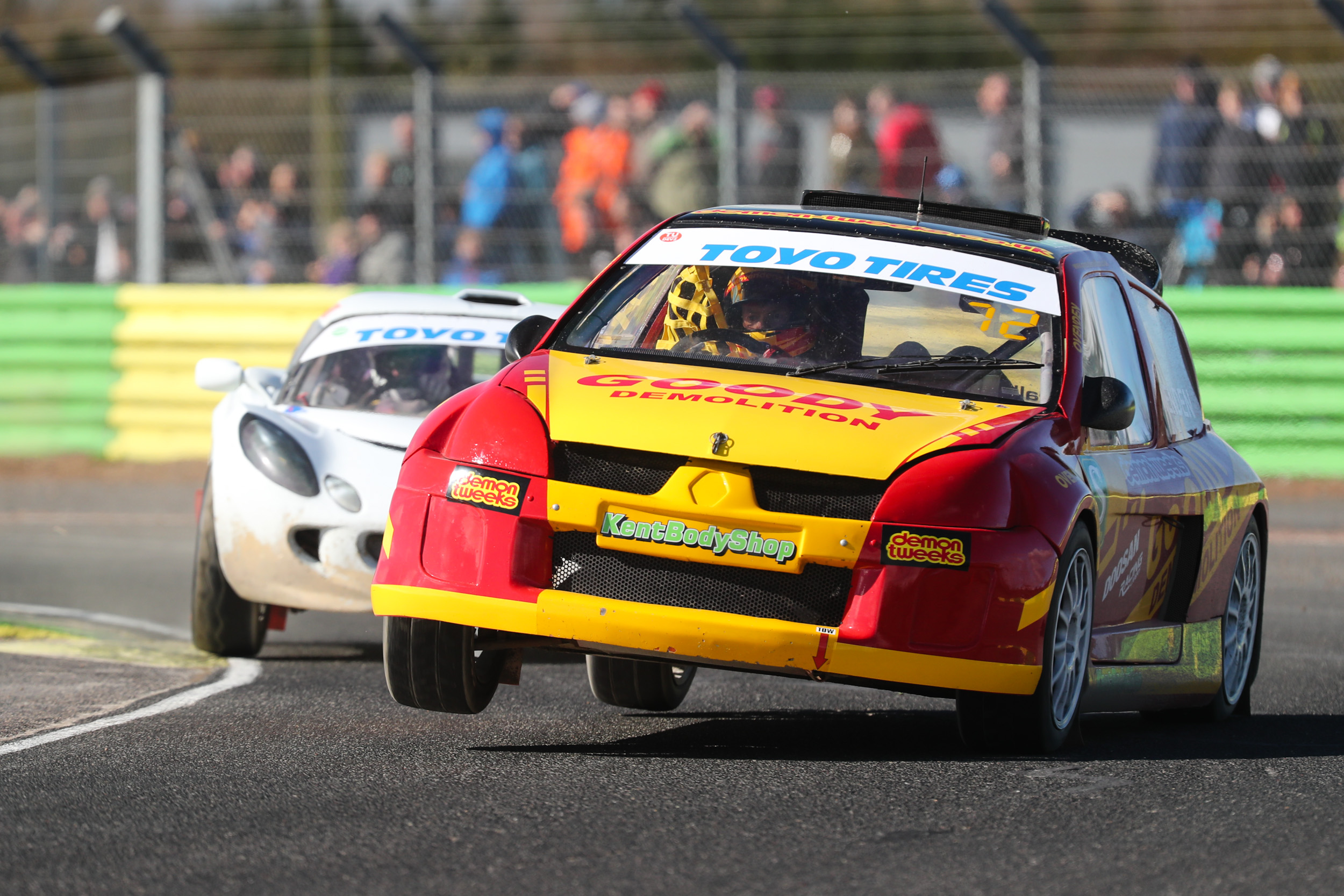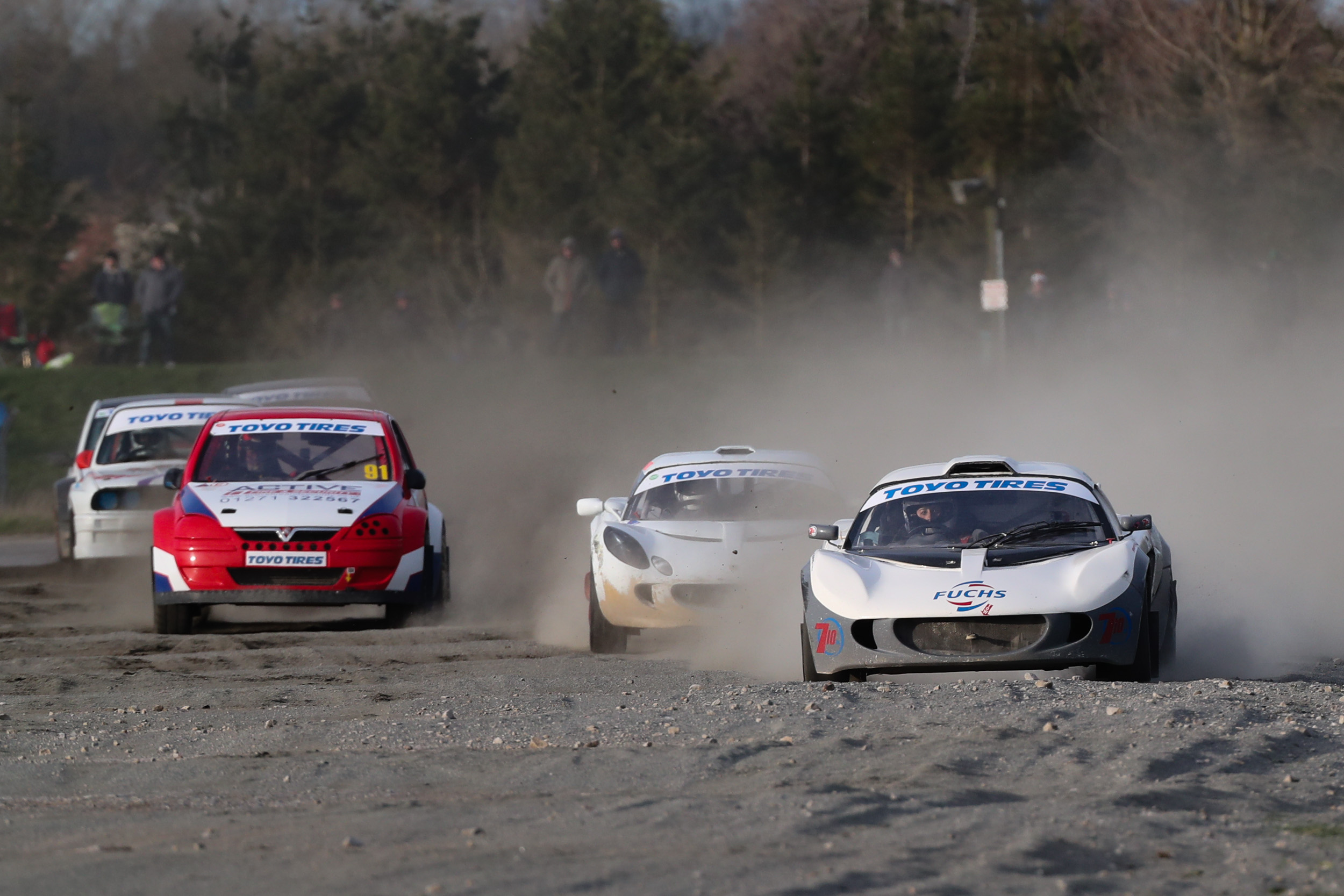 The reports for each race can be accessed by clicking on the respective round.
TOYO TIRES British Rallycross Championship: www.rallycrossbrx.com