Fortuna Düsseldorf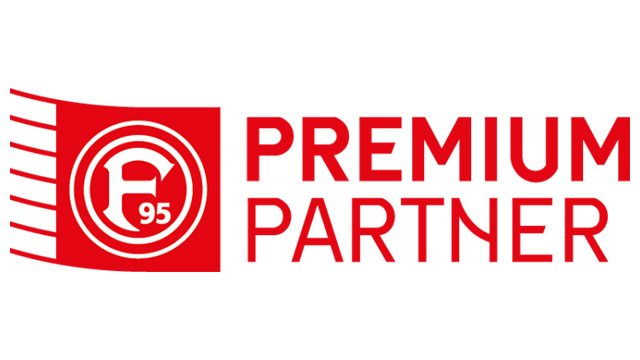 "Endurance, performance, passion" - there are many things that Fortuna Düsseldorf and Toyo Tires have in common. Since the 2016/2017 Bundesliga season, Toyo Tires has sponsored the traditional Düsseldorf club, and since the 2017/2018 season, the Toyo Tires logo has also adorned the jersey sleeves of the Düsseldorf eleven.
A strong, unifying element is the common proximity to Japan. For four years, Fortuna Düsseldorf and Toyo Tires have presented themselves together at Japan Day. In addition to the Japanese community in Düsseldorf, the largest in Germany, over half a million people attend this very special event which takes place in May at numerous different venues in Düsseldorf.
The Japanese shooting star of Fortuna Düsseldorf, Takashi Usami, already visited the Japanese tire manufacturer at its European headquarters in Willich and welcomed guests like the Japanese U19 Highschool Selection.
Fortuna Düsseldorf and Toyo Tires made it into the first league in 2018. Following the motto "We have come to stay", Fortuna Düsseldorf managed with the support of Toyo Tires staying up in the first league with an excellent place in the Bundesliga table. As one of only eight premium partners, Toyo is represented at every home match on the LED boards, on the substitution board, on a cam carpet, on the sleeve of the trikot, in the stadium magazine and thus supports the talented and committed footballers of Fortuna.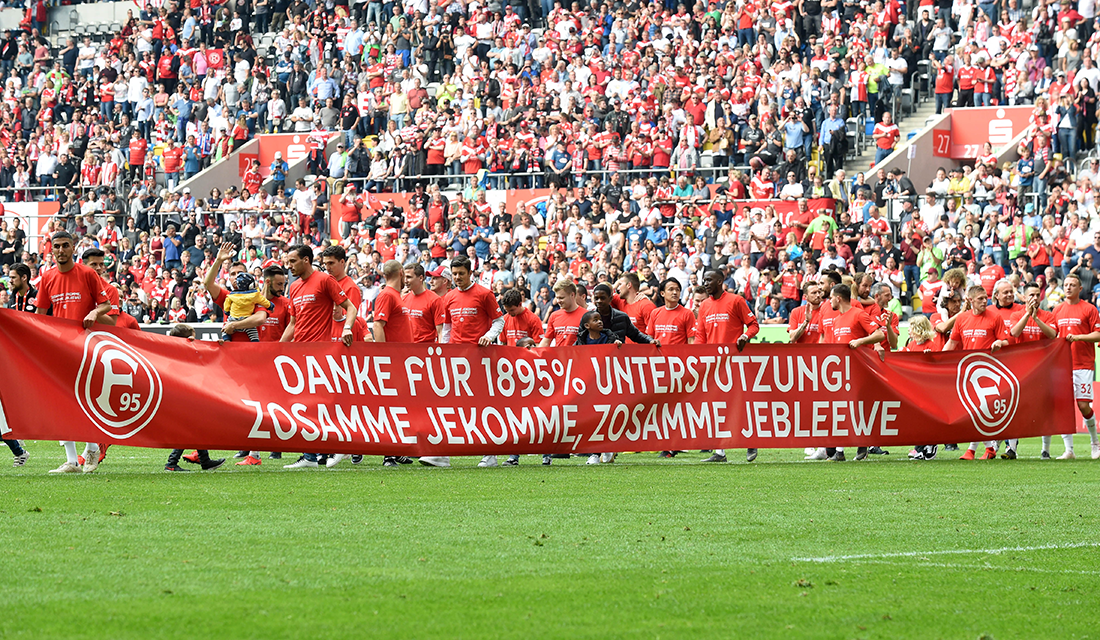 After the game, interviews both on pitch and in the media room are given with Toyo Tires prominently displayed.