Italian Rallycross - RX Italia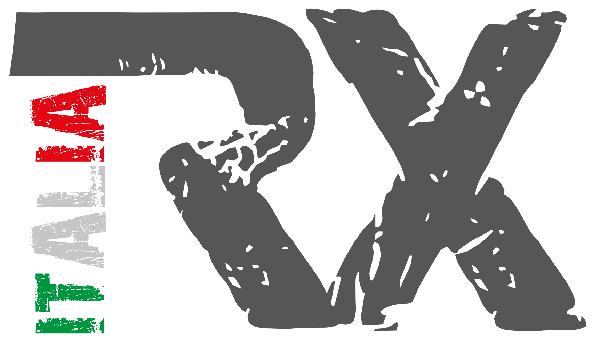 "Rallycross is our passion," explains Mike Rignall, Marketing Manager Europe at Toyo Tires. That's why Toyo Tires is not only a partner of German and British rallycross, but also of Italian and Portuguese rallycross. Rallycross is not just about speed - the requirements are much more varied. The change of the ground between asphalt and gravel demands everything from both the drivers and the tires.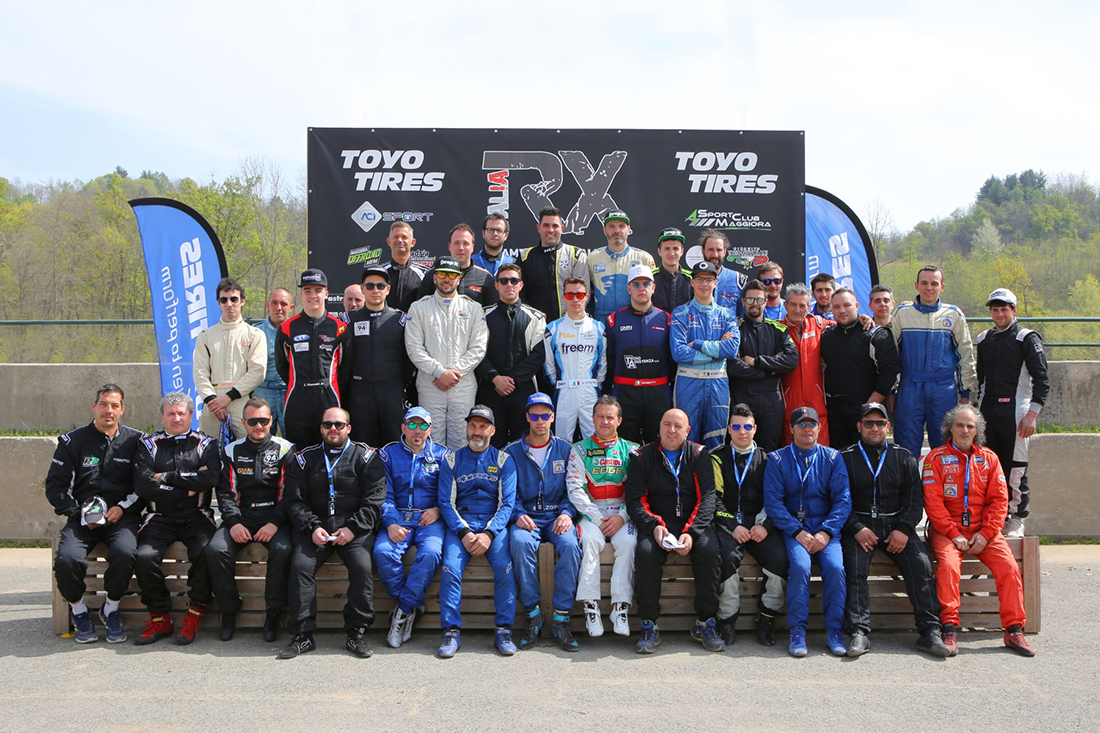 The Rallycross Italy consists of six laps with the opening in the Maggiora Offroad Arena. One of the races shares the championship with the Austrian championship at the Wachauring in Austria. Toyo Tires is an integral part of Rallycross Italy - as an exhibitor at the races and in the public relations of Rallycross Italy. Senior European Marketing Manager Mike Rignall praises the partnership: "With this sponsoring we are increasing the number of rallycross partnerships in Europe to five. We are working closely with the championship participants to develop even better tires for the road and off the road". The partnership with Rallycross Italy is the latest sponsorship of rallycross championships in Europe. Toyo Tires already supports the British Rallycross Championship, the British Clubman's Rallycross Championship, the German Rallycross Meristerschaften, as well as the Portuguese Rallycross Championships.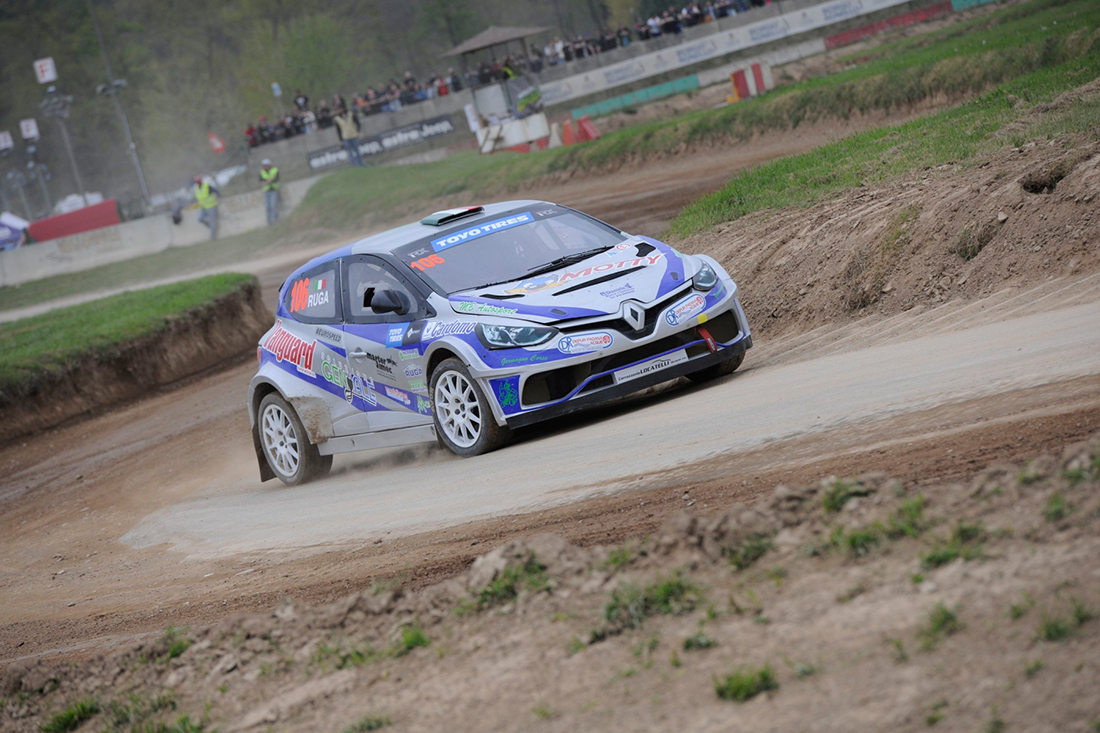 There are various specials particularly at the Italian Rallycross. So-called SXS (Side by Side) vehicles were registered for the first time in 2019. SXS are small off-road vehicles with compact all-wheel drive and high performance. These exciting innovations make Rallycross Italia an exciting highlight for spectators every year.
For further information please visit RX Italia