Super 7 by Toyo Tires
Anyone who loves not only the adrenalin rush at high speeds, but also special cars with style, will love Super 7. The motorsport racing series in Portugal is something for car and racing lovers. Toyo Tires has been supporting this motorsport since 2017 and as title sponsor since 2018.
In the Super 7 family, 13 teams and 18 drivers are competing against each other this year. The special feature: All races will be driven in "Super 7". The name of the vehicles is derived from their origin: The vehicles are based on the Lotus Seven, which came onto the market in Great Britain in the 1950s. Caterham bought the rights to the model and marketed the design as "Caterham 7". Lighter racing versions with the name "Super 7" are used in the races.
Toyo Tires supported this racing series not only in Portugal, but also in Great Britain. Partly both championships share the tracks, so that also common races are driven. The Super 7 races are a real highlight not only for motorsport lovers, but also for car enthusiasts all over Europe and attract countless visitors.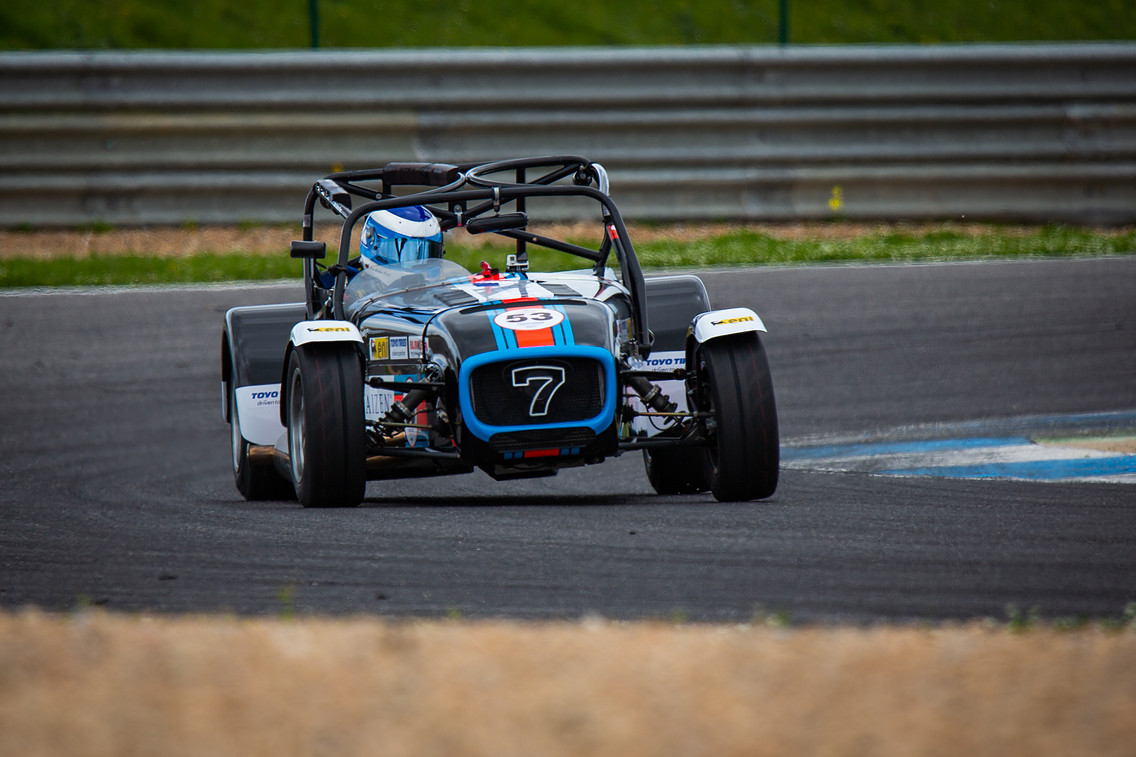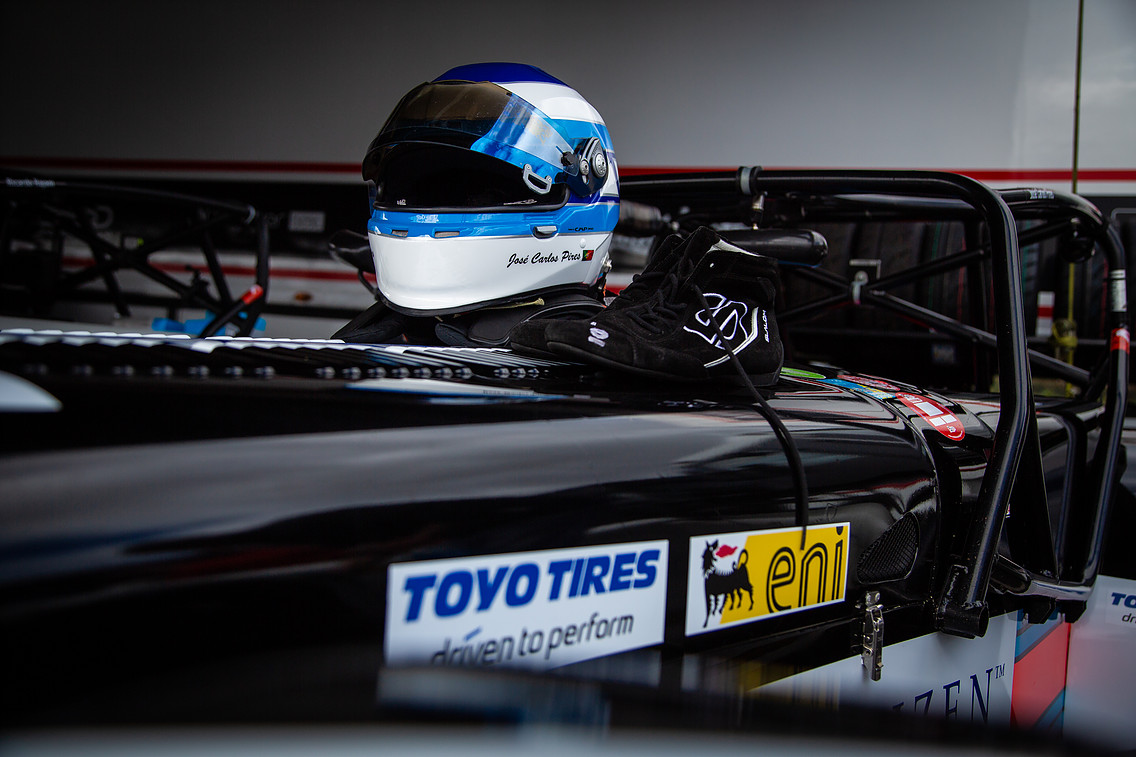 Dates 2019
| | |
| --- | --- |
| Race 1 - Estoril, Portugal | 13th and 14th April |
| Race 2 - Braga, Portugal | 4th and 5th May |
| Race 3 - Imola, Italy | 25th and 26th May |
| Race 4 - Jarama, Spain | 15th and 16th June |
| Race 5 - Ascari, Spain | 14th July |
| Race 6 - Jerez, Spain | 14th and 15th September |
| Race 7 - Portimao, Portugal | 1st until 3rd of November |
| Race 8 - Estoril, Portugal | 23rd and 24th November |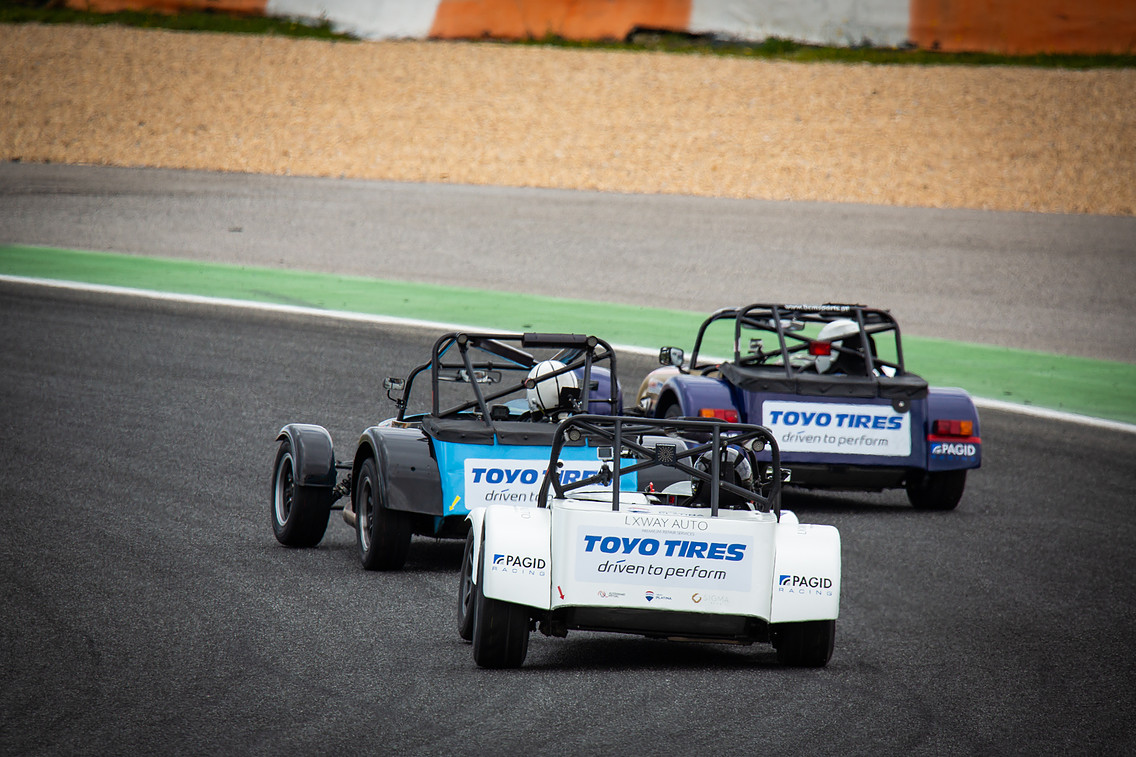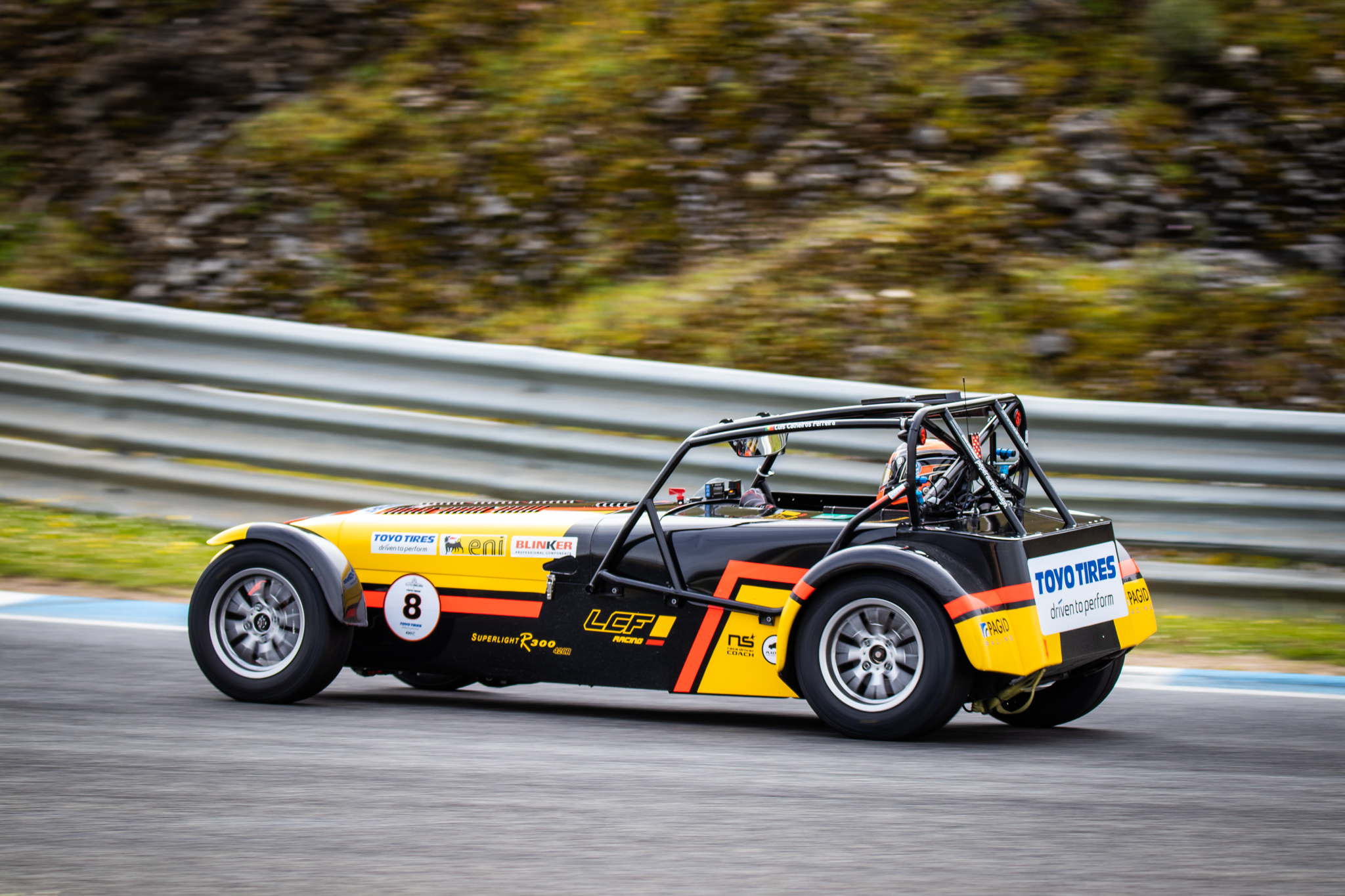 Visit
Super7
to get more information