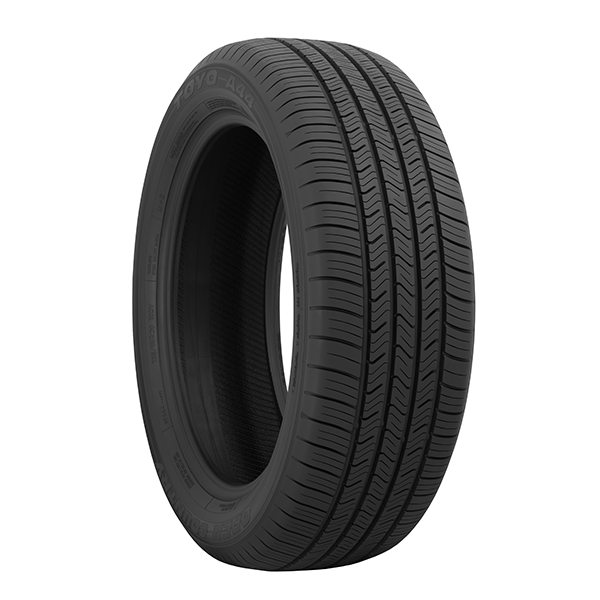 Open Country A44
The Open Country A44 is the original equipment tire of the Toyota Highlander.
Features and benefits
The above label shows the complete range of values for this product. For specific values by size, please see the individual listings in the specifications below.

Specifications
EPREL column links to the European Product Database for Energy Labelling for the product specification listed.