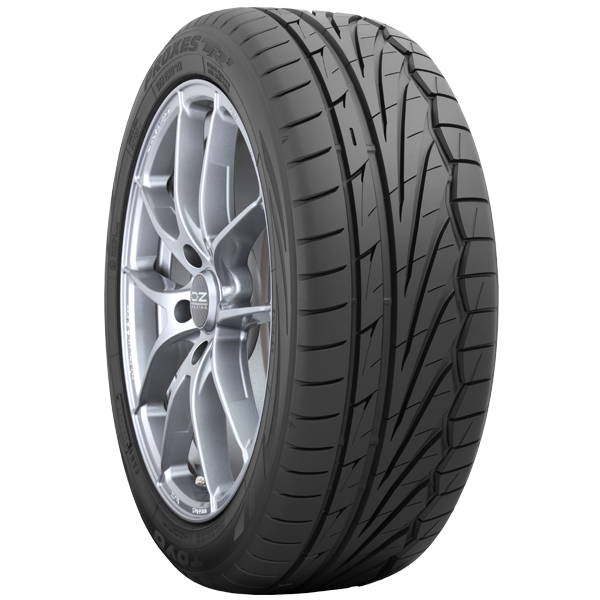 Proxes TR1
The tread pattern design of Proxes TR1 blends form with function to provide outstanding performance with an individual identity.

Innovative new wear indicators allow enthusiastic drivers to take advantage of exceptional handling and grip throughout the life of the tire while also enhancing the environmental impact of reducing waste.
Features and benefits
Zigzag & Taper Groove
Ensure water drainage and traction edge
Twin Open Slit
Ensure water drainage
Slant Groove
Ensure water drainage
Wide Groove
Ensure water drainage
High Stiffness Rib & Taper Slit
Ensure grip and stability during cornering
Ensure and traction edge
Circum Sipe
Ensure grip during cornering
Special Wear Appearance
Visualization of wear progress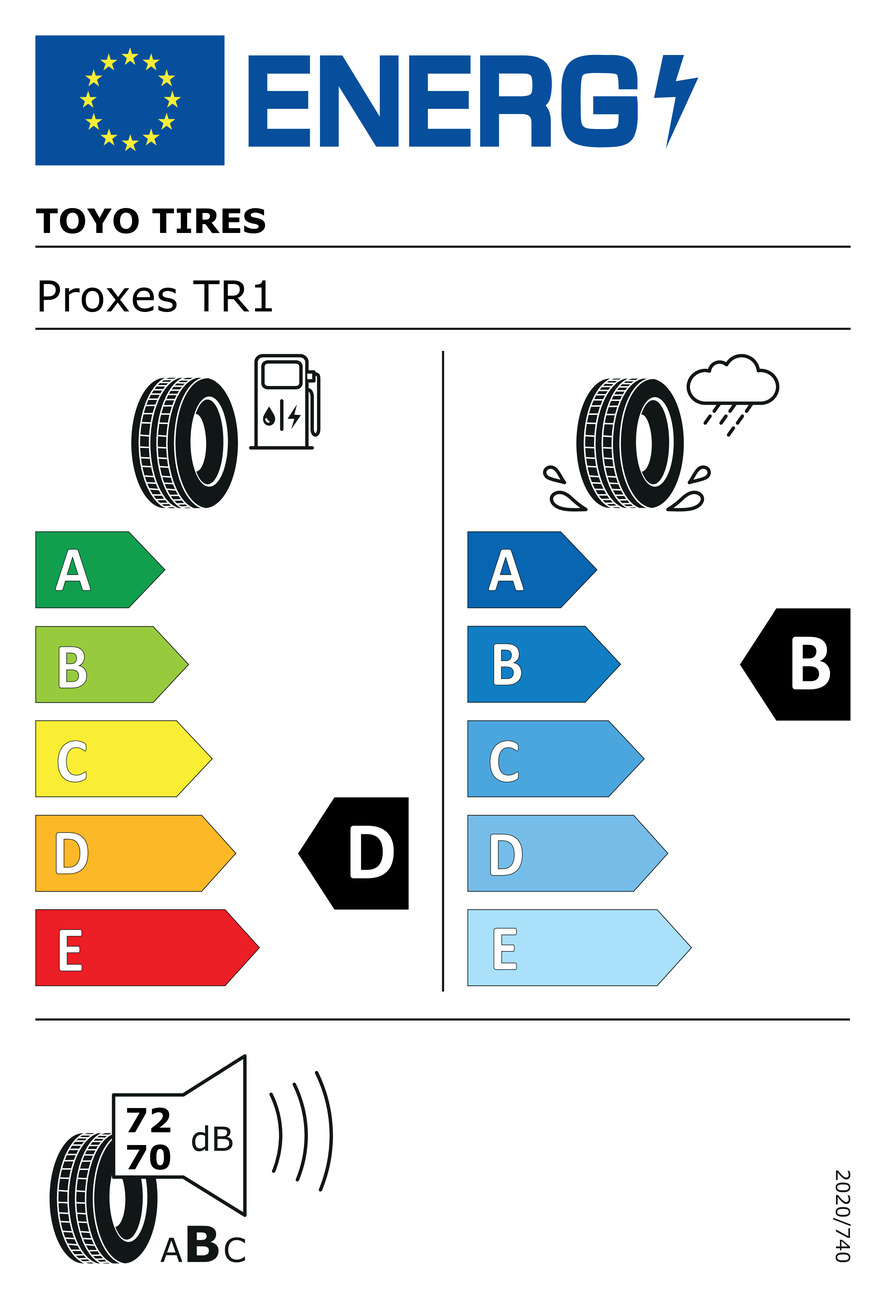 The above label shows the complete range of values for this product. For specific values by size, please see the individual listings in the specifications below.

Specifications
EU label column links to the European Product Database for Energy Labelling for the product specification listed.