News
Official Partner of European Athletics Championships 2018
July 16, 2018
Toyo Tires are Official partners of the 2018 European Athletics Championships taking place in Berlin in August.
The Berlin 2018 European Athletics Championships take place in the German capital from 7-12 August.
After being part of the IAAF World Championships London 2017 and the IAAF Indoor World Championships Birmingham 2018 as National Partner, Toyo Tires has now consolidated and extended its association with athletics as an Official Partner of the Berlin 2018 European Athletics Championships. Around 1500 athletes in action in Berlin will certainly take to heart the Toyo Tires' message 'Driven to Perform'.

Six days of sporting performance
The competitors in Berlin, from the length and breadth of Europe, are among the superstars of continental sport and comprise many reigning Olympic and world champions. The venue for this sporting festival is the city's historic Olympic stadium, which also staged a memorable IAAF World Championships in 2009.
Berlin in anticipation
The competitions of the European Athletics Championships are not only limited to the Berlin Olympic Stadium, the city centre's European Mile will also be a hub of activity. Close to the action, thousands of spectators will cheer on athletes in the marathon and race walks. The Breitscheidplatz not only serves as the start and finish line for the road events, but also as a meeting point for all sports enthusiasts and the venue for a cultural festival. Live music and other entertainment will be on offer there as well being a showcase for partners of the Championships. The Japanese tyre manufacturer Toyo Tires will give visitors the chance to win great once-in-a-lifetime prizes linked to the Championships.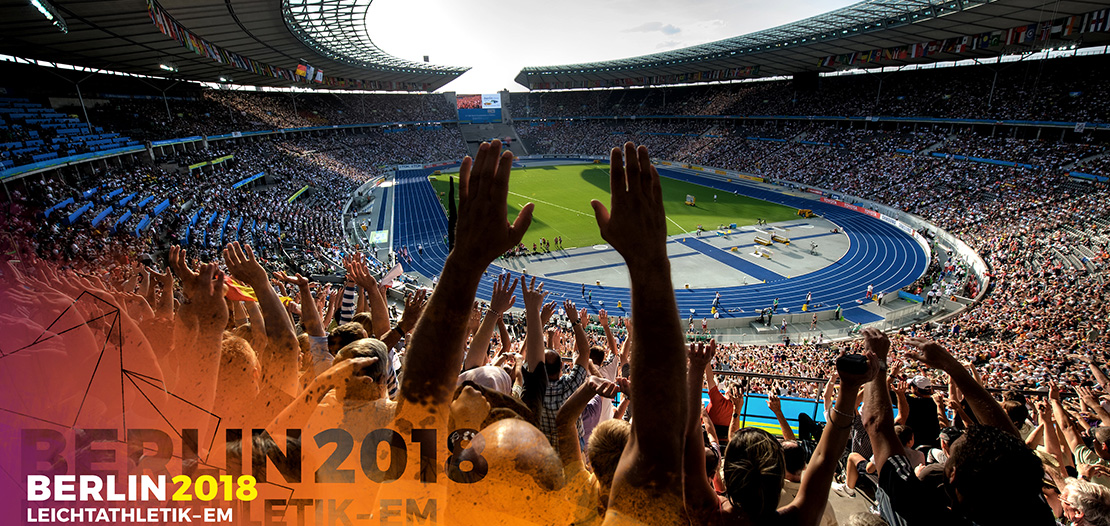 Competitive athletes having the best company
The sponsoring partnership at the Berlin 2018 European Athletics Championship is an excellent platform for the Japanese tyre manufacturer Toyo Tires to draw the attention of viewers, both those in person in Berlin and a potential audience of one billion viewers sitting front of their TV screens.
European Athletics President Svein Arne Hansen said, "We are very pleased to welcome Toyo Tires as our latest Official Partner for the 2018 European Athletics Championships. We thank them for their support of our flagship event that will be hosted in the world-class sporting and cultural city of Berlin. We have a fantastic event in our European Athletics Championships and being part of the first multisport European Championships will boost the exposure of our sport and our athletes even further, bringing all the excitement they create to new and larger main-eventer audiences across the continent, and we believe Toyo will benefit greatly from partnering with Berlin for this must-watch, must-attend event."
Toyo Tires feels that it is in good hands in this sporting environment, where fair competition, fair play and top performance are of primary importance.
Click here to visit the official website of the Championships